Community Fund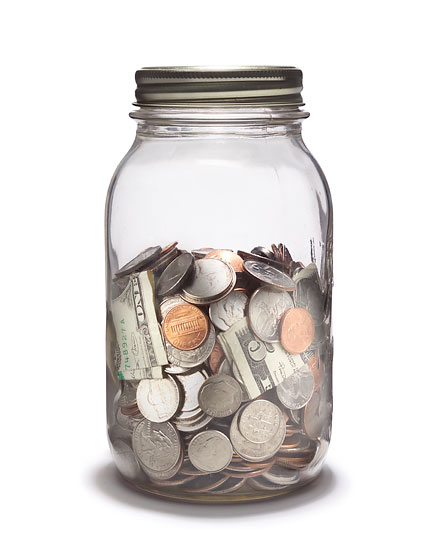 Funds are raised by United Way through donations and nearly 100 volunteers. Funds raised in each community fund stay in that community, allocated to local non-profit organizations through a competitive bidding process ensuring that the most-effective organizations receive your funds that serve your friends, family and neighbors from all walks of life.
Please select your community:

---
Pillar Leaders Pledge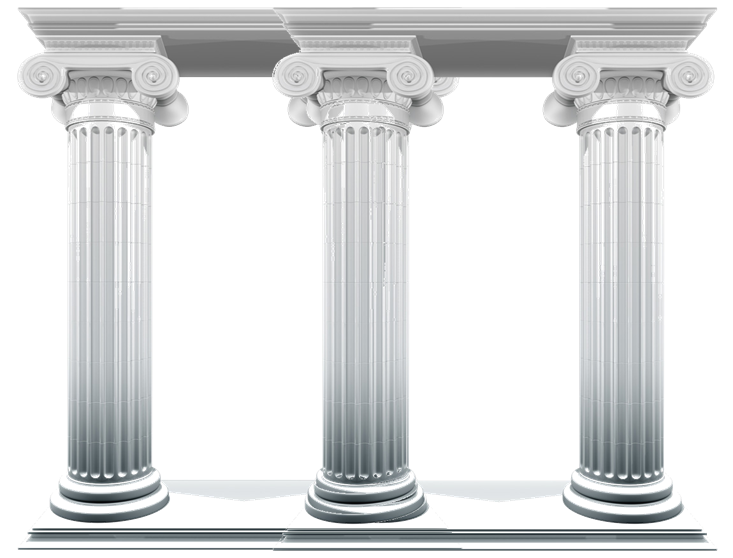 You can become a member of the Pillar Society with a contribution of $500 or more. Gifts from spouses or partners may be combined to reach this level. Members of River Cities United Way's Pillar Society receive updates on how their funds are being used to make a difference in our communities. [Show More]
---
Corporate Cornerstone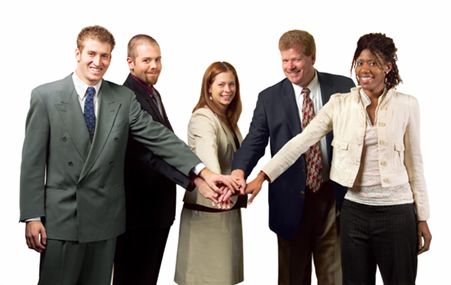 A corporate gift to United Way is an excellent way to show your employees and the greater community your commitment to Mohave and La Paz counties. Many companies also match employee contributions to double the impact. We recognize our top corporate contributors at special events and in publications through our Corperate Cornerstone Program. For more information about making a corporate gift to River Cities United Way, please contact Debi Pennington, President/CEO of River Cities United Way (928) 855-6333.Corporate Cornerstone is a unique opportunity for community-minded businesses to direct their gifts to pay for the administrative and fundraising overhead of running River Cities United Way. United Way appreciates the support of many corporations and businesses in our community; these companies provided a foundation of support that enables United Way to aid local health, human and youth service programs in meeting the needs of the most vulnerable in our area. Through the Cornerstone Program, United Way hopes to transform the gifts of our benefactor companies into a powerful tool that will make greater levels of individual giving possible. [Show More]
---
AZ Qualified Charitable Organizations Tax Credit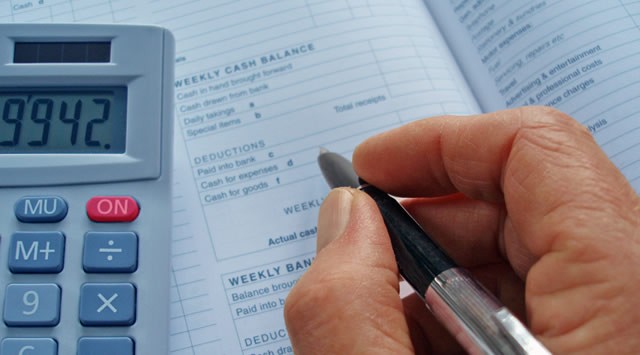 When you give to River Cities United Way's AZ Qualified Charitable Organizations Tax Credit, you put hard working families on a path to success and financial stability – and you could receive an Arizona state tax credit up to $800 for couples ($400 for individuals). You do not need to itemize on your Federal Return, only your State.
*Consult your tax adviser for assistance. [Show More]
River Cities United Way is a 501(c)3 tax exampt nonprofit organization. More information is available in our 990 tax form.