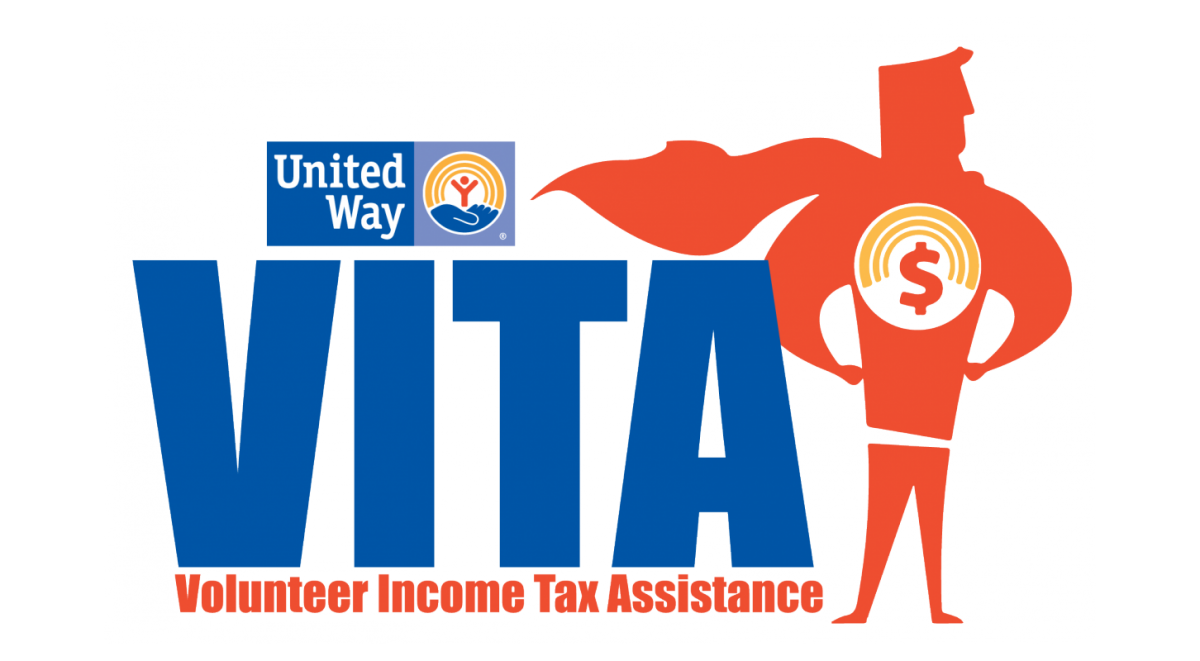 No Appointments
2023 Tax Service will begin in February 2023
Lake Havasu City Details
Drop Off:  Mondays & Wednesdays    10:00 AM - 2:00 PM
February 6 - April 12, 2023
145 N. Lake Havasu Avenue
Located in Fire Station #5
Flyer with Details on What to Bring
Kingman Details
Drop Off : Tuesdays & Thursdays 10:00 AM - 2:00 PM
February 7 - April 11, 2023
2202 Hualapai Mountain Road
Located in the Foothills Bank building
Flyer with Details on What to Bring

TO EXPEDITE THE INTAKE PROCESS:
Please print and complete Intake Form
AND
Form 14446 (Havasu) OR Form 14446 (Kingman)
prior to your arrival, otherwise we will have you fill it out here.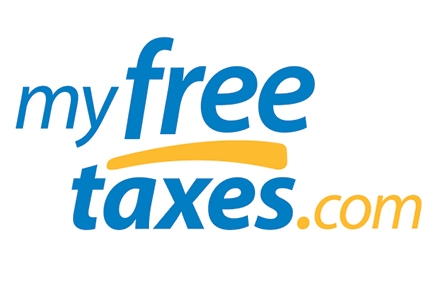 MyFreeTaxes.com is a free and easy way for anyone of any income to file simple returns.
MyFreeTaxes.com is FREE for all simple returns.
Users can file simple federal and up to three simple state returns for free.
Simple tax situations covered for free in MyFreeTaxes.com include: W-2 income; limited interest and dividend income reported on a 1099-INT or 1099-DIV; student education expenses, credits or student loan interest; unemployment income; claiming the standard deduction; EITC; child tax credits; child and dependent care expenses.
You can easily file your taxes using MyFreeTaxes.com from your mobile phone, tablet or computer. It's easy to use; just upload a picture of your W-2 to autofill your information.
It guides you through the process to guarantee you get your maximum refund.
Most filers complete their taxes in under one hour and save an average of $200 in fees by using MyFreeTaxes.com instead of a paid tax preparer.