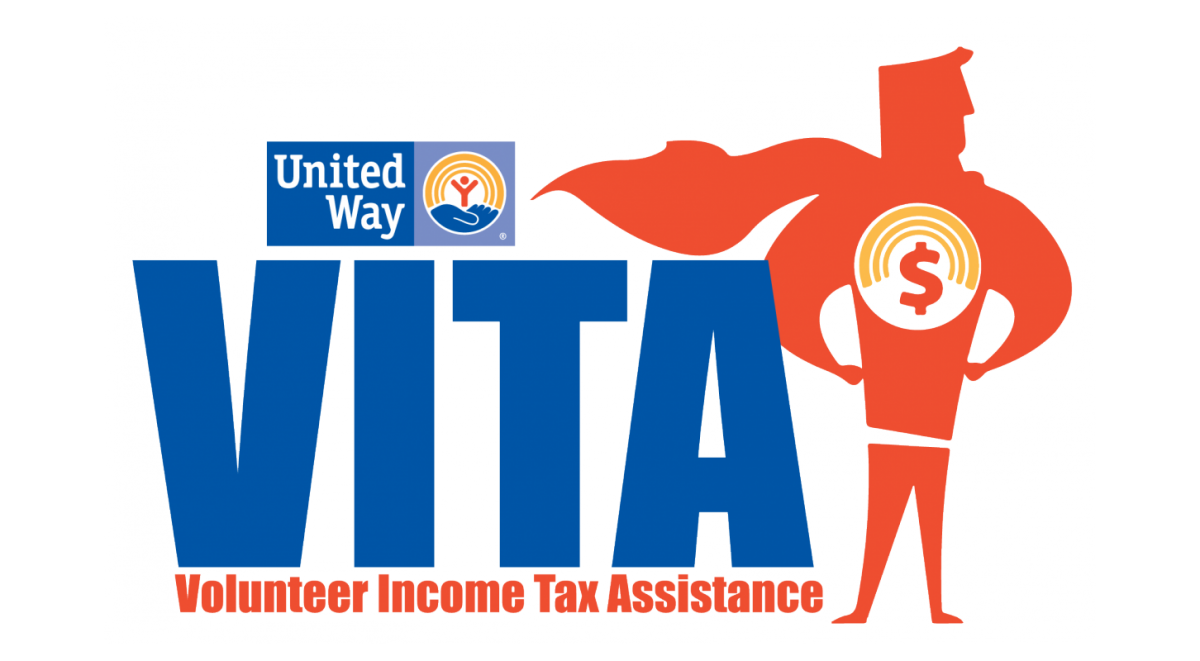 Lake Havasu City Details
Drop Off:  Tuesdays & Thursdays    10 AM - 3 PM
February 2 - May 6 of 2021
145 N. Lake Havasu Avenue
Kingman Details
Drop Off : Tuesdays & Thursdays 10 AM - 1 PM
February 9 - May 6 of 2021
2202 Hualapai Mountain Road
TO EXPEDITE THE INTAKE PROCESS:
Please print and complete Intake Form
AND
Form 14446 (Havasu) OR Form 1446 (Kingman)
prior to your arrival, otherwise we will have you fill it out here.
For up-to-date recorded information, including what to bring with you -
Call (928) 851-4249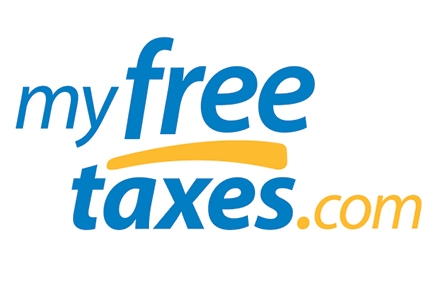 MyFreeTaxes is a free and easy way for anyone of any income to file simple returns.
• MyFreeTaxes is FREE for all simple returns.
• Users can file simple federal and up to three simple state returns for free.
• Simple tax situations covered for free in MyFreeTaxes include: W-2 income; limited interest and dividend income reported on a 1099-INT or 1099-DIV; student education expenses, credits or student loan interest; unemployment income; claiming the standard deduction; EITC; child tax credits; child and dependent care expenses.
• Unfortunately, MyFreeTaxes no longer provides a free return to filers who are self-employed. Self-employed filers will need to report all of their income and expenses on a Schedule C form, which is not included in the MyFreeTaxes software.
o If you are self-employed, and wish to use MyFreeTaxes to file your taxes, you will only be charged $24.99 for a federal return and $18.50 for each state return (a 50% discount).
• You can easily file your taxes using MyFreeTaxes.com from your mobile phone, tablet or computer. It's easy to use; just upload a picture of your W-2 to autofill your information. It guides you
through the process to guarantee you get your maximum refund.
• Most filers complete their taxes in under one hour and save an average of $200 in fees by using MyFreeTaxes instead of a paid tax preparer.