This program helps homeless and low income children receive medical, dental, and vision care.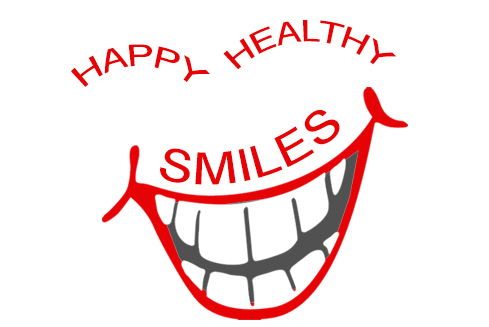 32 volunteers working 84 hours delivered oral health education and smile kits to 1,202 kindergartners, in 50 classrooms, and 19 schools, in 8 communities across 2 counties.
Volunteer dental professionals visit kindergarten classrooms to conduct a 20-minute session on proper oral hygiene procedure (floss once daily, brush twice a day, and eat three healthy meals). The teach continues the daily oral routine for two additional weeks in-class. Once completed the kids take home a smile kit consisting of a tooth brush, toothbrush cover, floss, two-minute timer, pencil and a Dr. Seuss "The Tooth Book".
This program made possible through a grant provided by: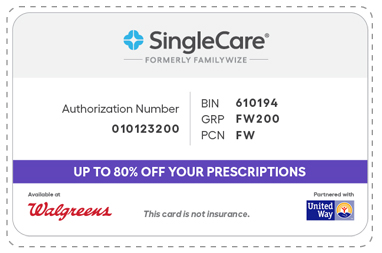 SingeCare can save you up to 80% OFF your prescriptions
Over 34,677 people have been helped in our communities, saving our community over $3 Million.