Sho-Gun Japanese Cuisine makes $10,000 donation towards Emergency Relief Fund + donates 1,000 N95 face masks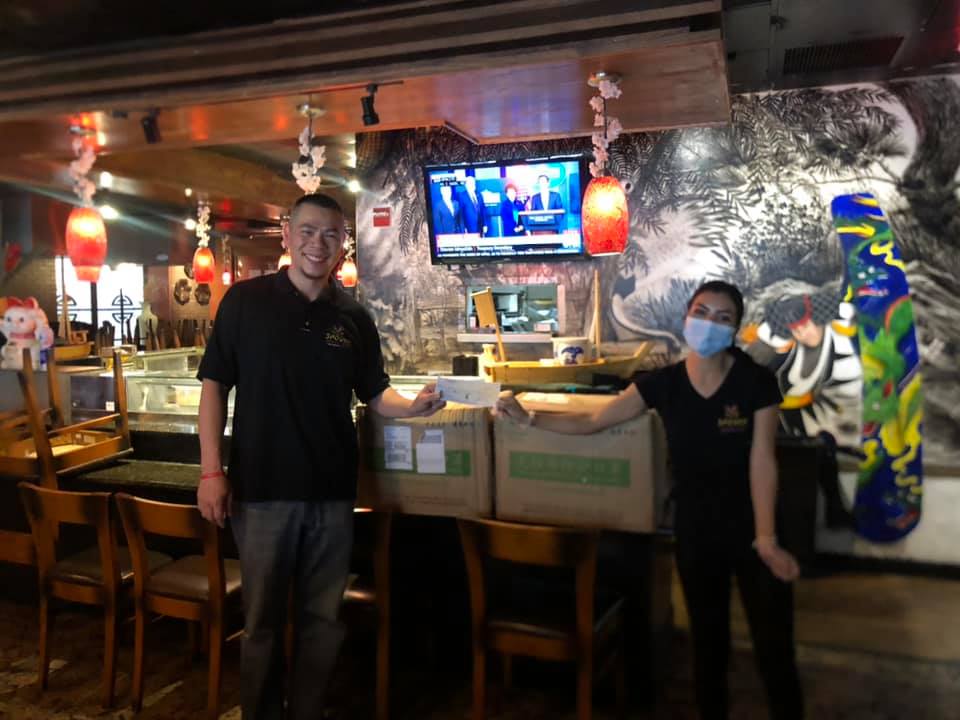 Keith Wang, owner of Lake Havasu City's Sho-Gun Japanese Cuisine, kicked off our Emergency funds assistance with such a generous donation of $10,000 dollars to help with any medical needs or needs of our community!!
Keith mentioned, "Lake Havasu City has been so good to him, he returns the good to our community. He is especially concerned for those who are going to be at the front lines in our medical professions!"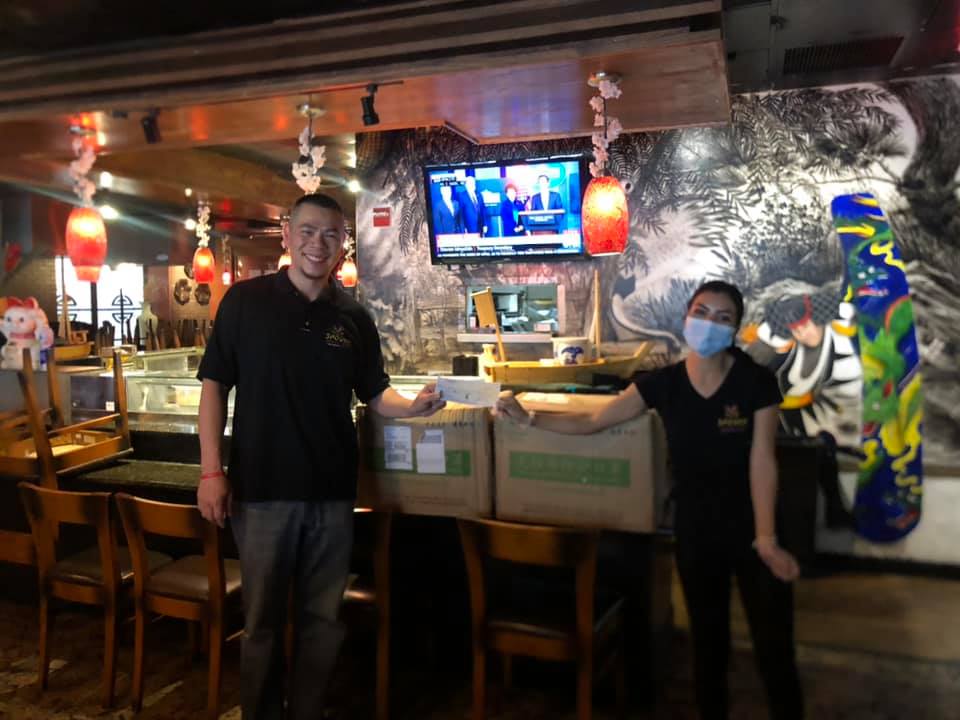 Which is why he also ordered 1000 N95 face masks for the hospital staff that we donated right after to the Havasu Regional Medical Center!!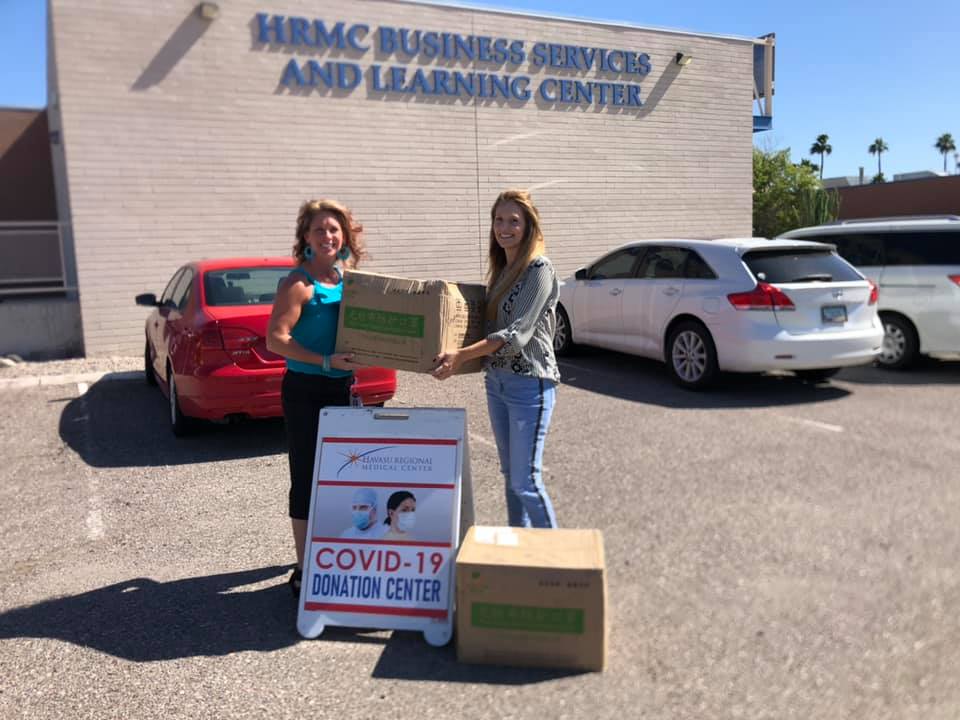 Keith you are one of the most Gracious and amazing places to eat who contributed your part to helping our community prepare and weather the COVID-19 fight!!!
Donations to HRMC
Are to be dropped off at their HRMC Business and Learning Center during the times specified!!
Let's keep this momentum going for our community we can help a lot our businesses, members, and all the people who are temporarily out of work from this in our community! Applications are coming in as we speak!!
Remember UNITED WE WIN!!!