Springberg-McAndrew Financial Services Donates $5,000 to COVID Relief Fund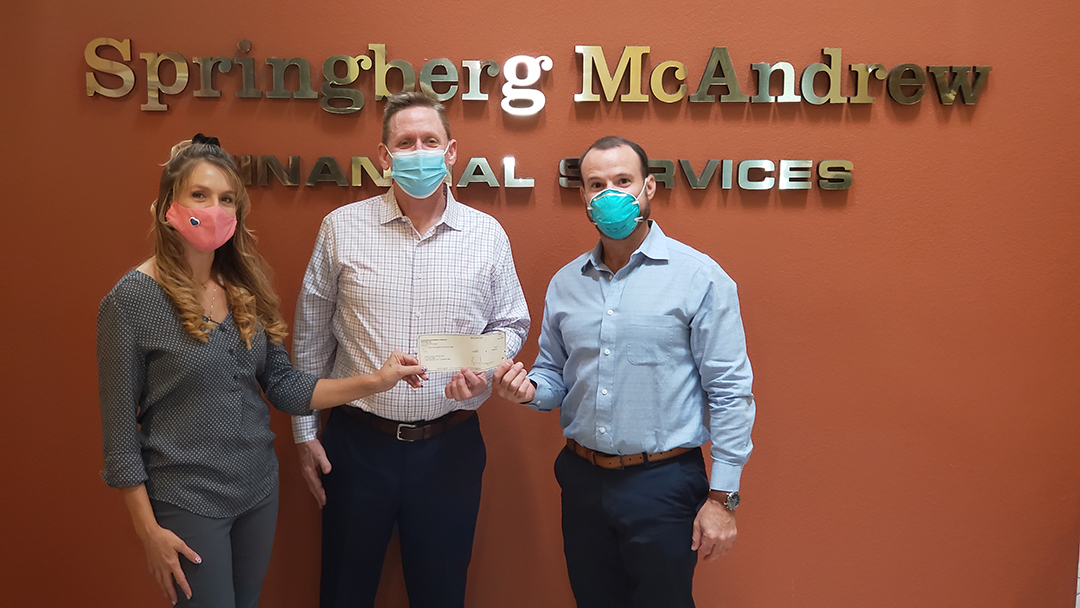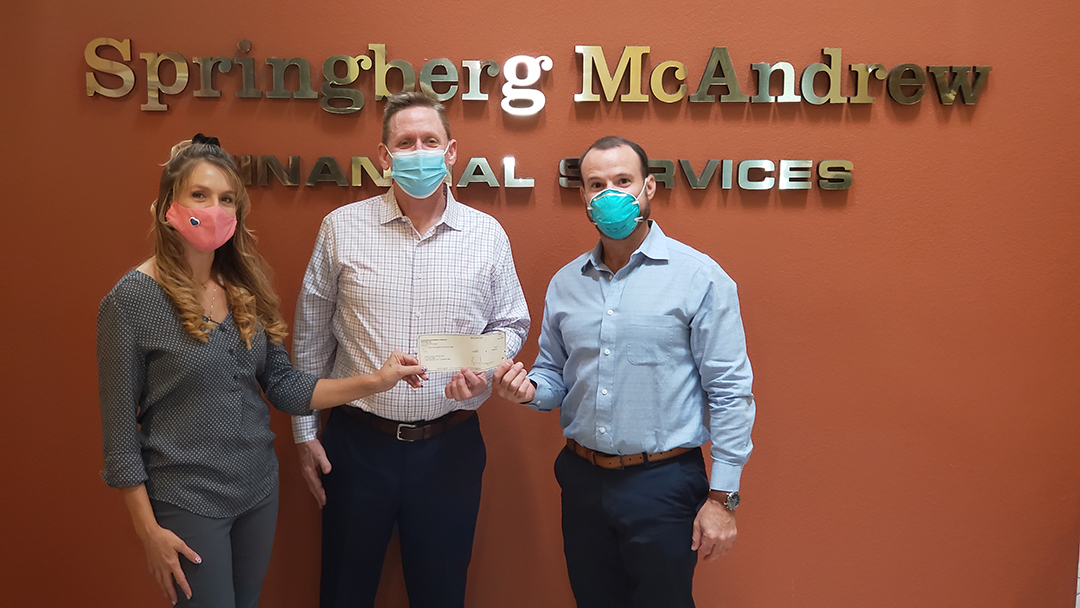 On Monday, July 20th, Brian Springberg and Mike McAndrew made a $5,000 donation towards the Lake Havasu City Resource Alliance' COVID-19 Relief Fund.  The money used will help individuals and businesses within Lake Havasu City with Rent/Mortgage and Utility Assistance.   Those in need of assistance should visit https://www.RCUW.org and click "Get Help" to complete a short financial assistance application.   Other businesses or individuals in the community in a position to help, can do so by calling (928) 855-6333, option 2.
Pictured is Debi Pennington (RCUW President/CEO), Mike McAndrew, and Brian Springberg.