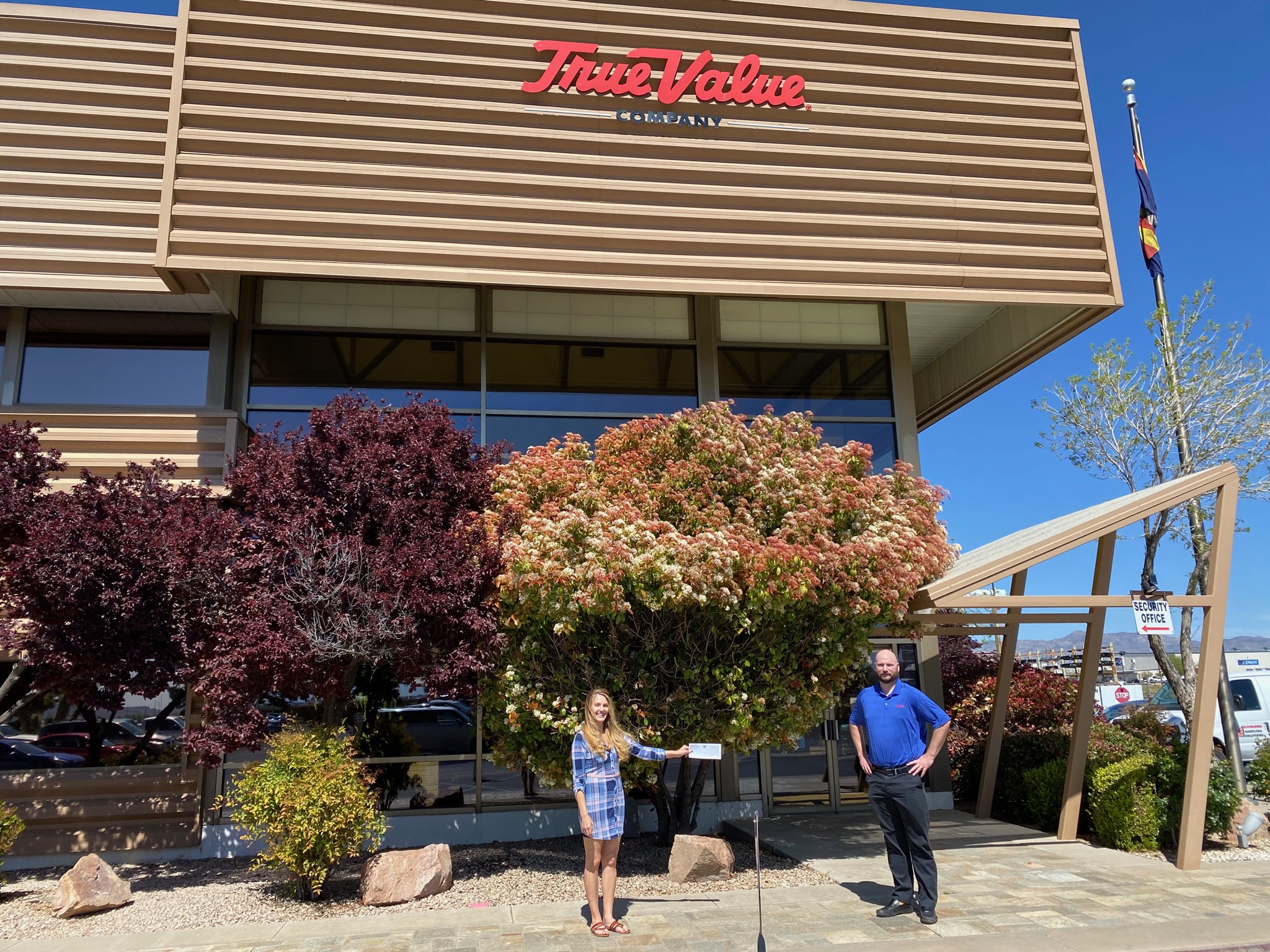 / Aug 31 2020
In March, True Value held an auction with proceeds of $2,383 to be allocated towards the Emergency Relief Fund. Pictured above is Debi Pennington of River Cities United Way and Ben Short of True Value.
Read More
---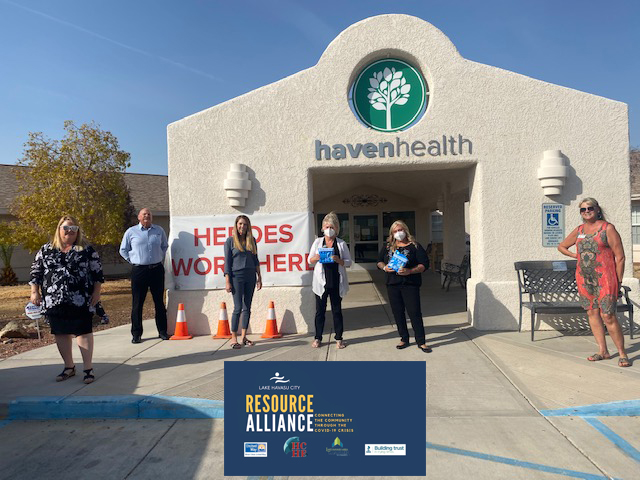 / Aug 17 2020
Monday, August 17th members of the Lake Havasu Resource Alliance presented a donation of 1000 shoe covers to Haven Health.
Read More
---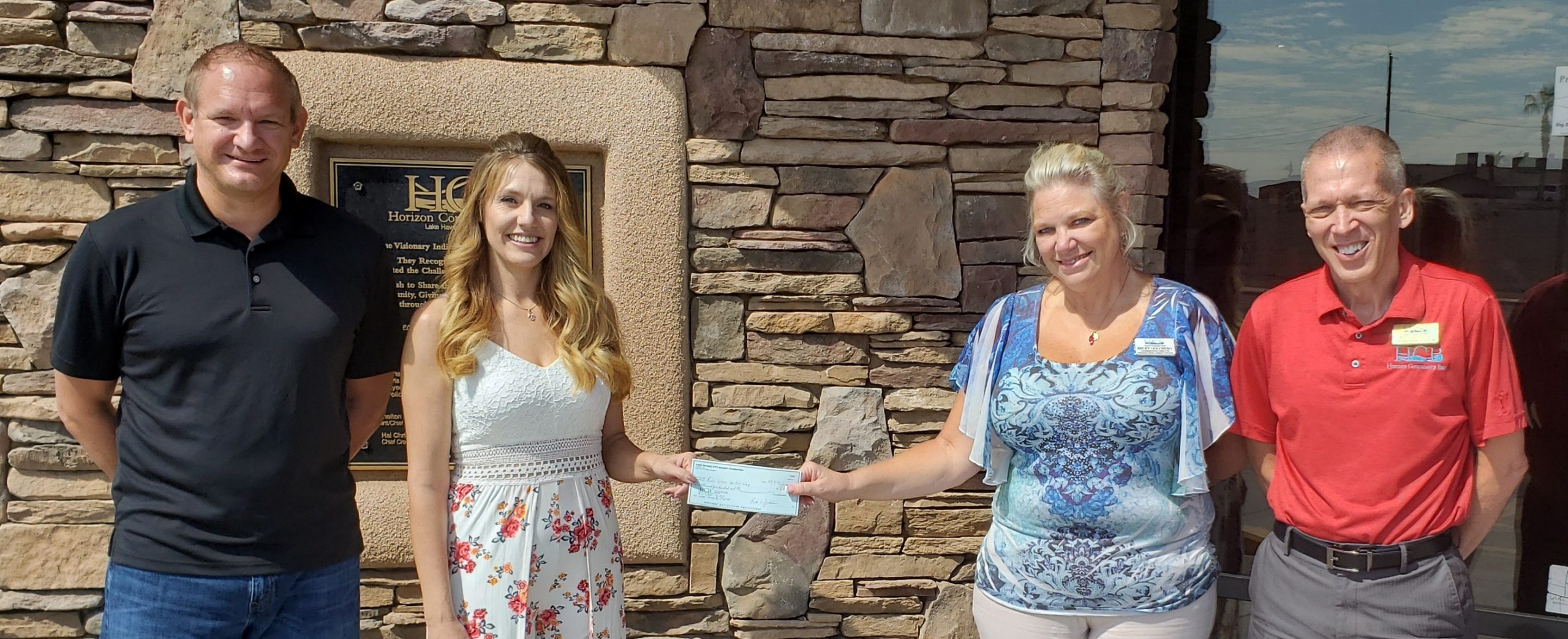 / Jul 31 2020
Friday (7/31) morning Lake Havasu City Rotary and London Bridge Rotary presented a check to River Cities United Way for the COVID Relief Fund in the amount of $6,500.  The money raised helps our local citizens with rent/mortgage and utility assistance.  Those in need
Read More
---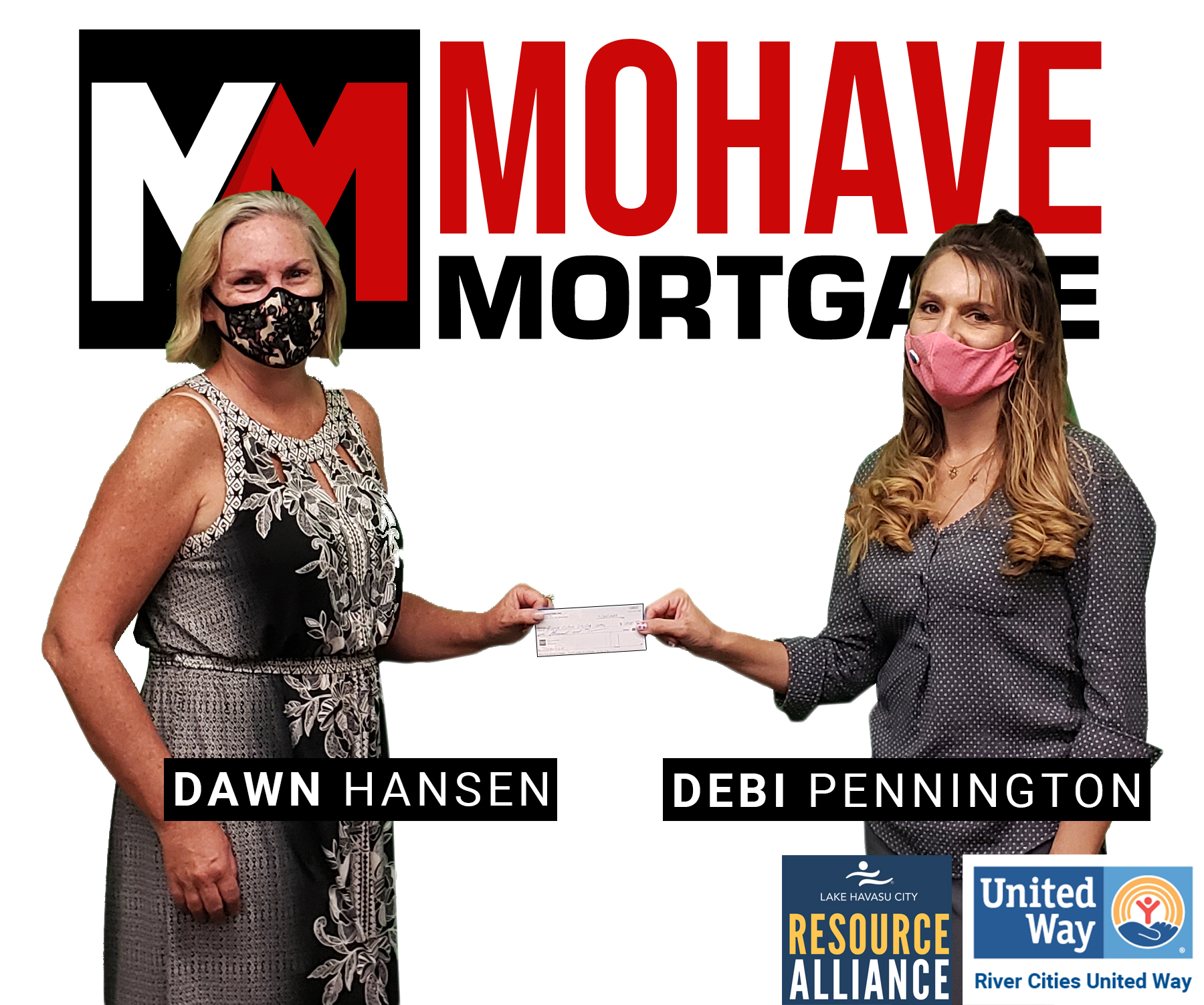 / Jul 21 2020
Monday, July 20, Debi Pennington (President & CEO of River Cities United Way) was on-air at Speak Out, a radio show hosted locally by Radio Central's KNTR Talk 106.3 FM.  While on the radio program Chad and Dawn Hansen from Mohave Mortgage called in to make a surpris
Read More
---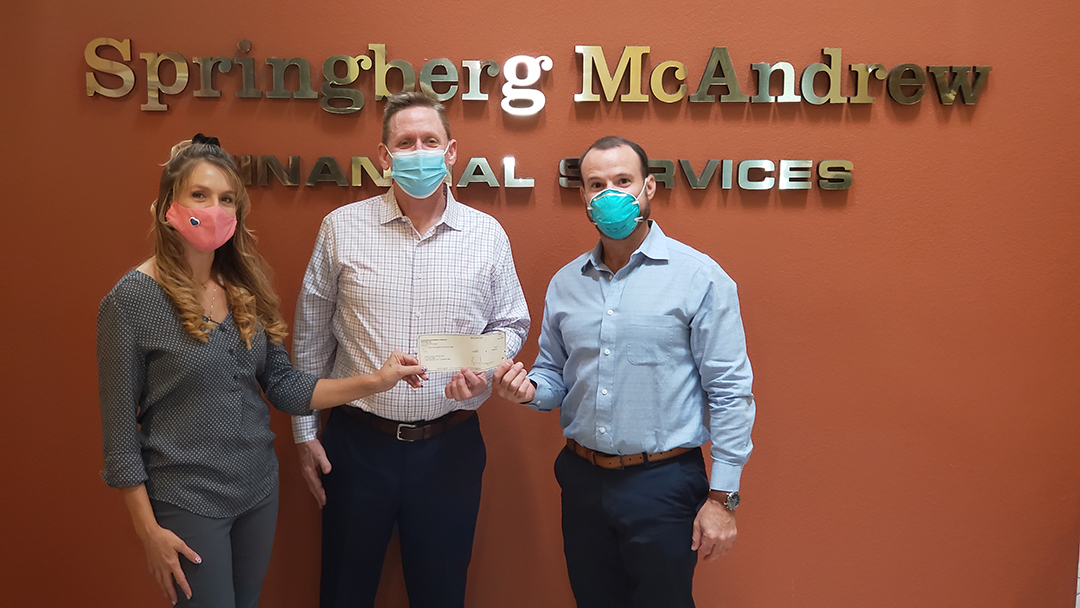 / Jul 20 2020
On Monday, July 20th, Brian Springberg and Mike McAndrew made a $5,000 donation towards the Lake Havasu City Resource Alliance' COVID-19 Relief Fund.  The money used will help individuals and businesses within Lake Havasu City with Rent/Mortgage and Utility Assistance.   T
Read More
---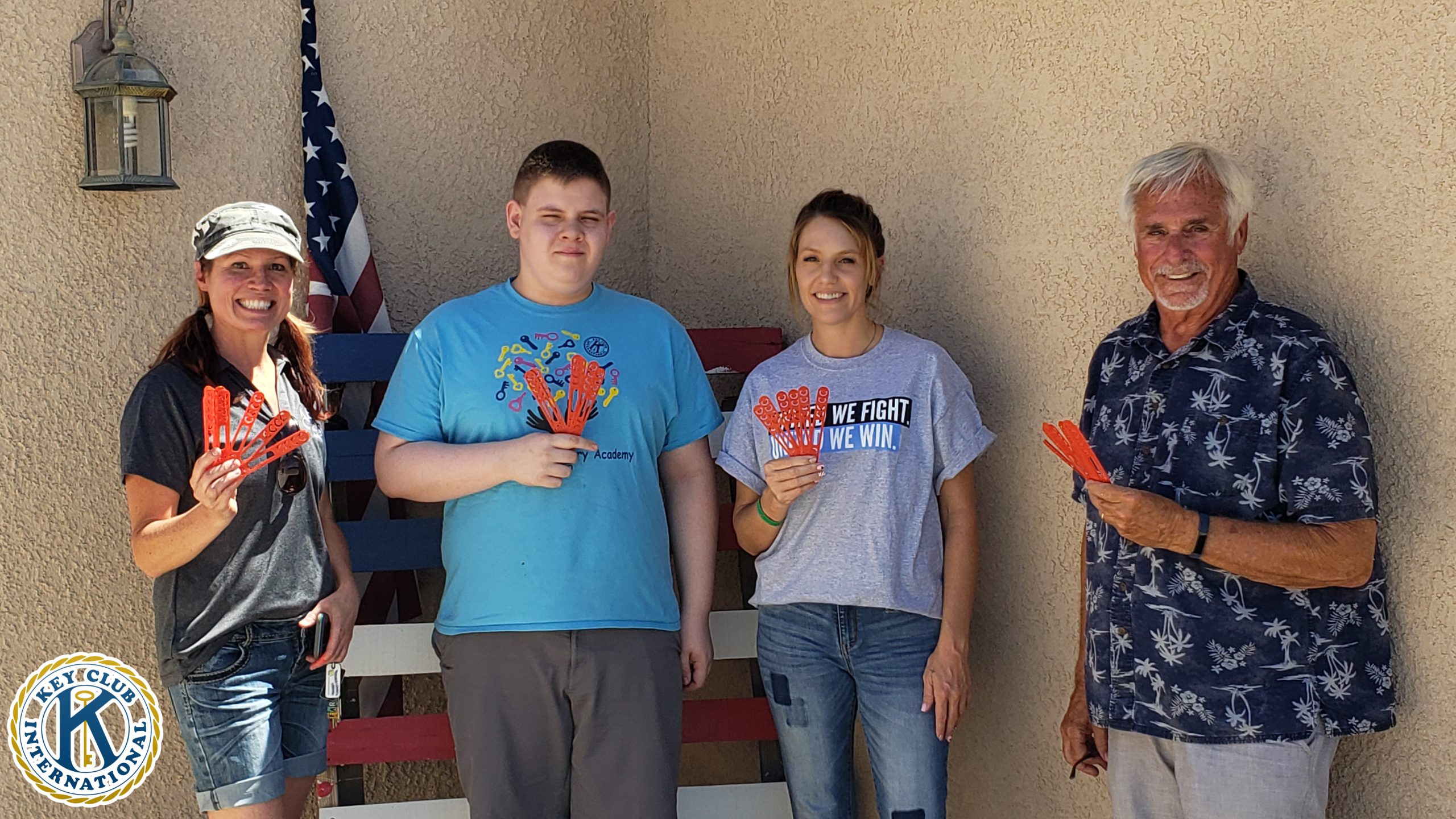 / Jun 26 2020
School might be out for the summer, but that doesn't stop students from working hard. With the long grueling hours medical professionals are required to wear face masks, you can only imagine the irritation that elastic behind the ears to hold a face mask on is causing.  That'
Read More
---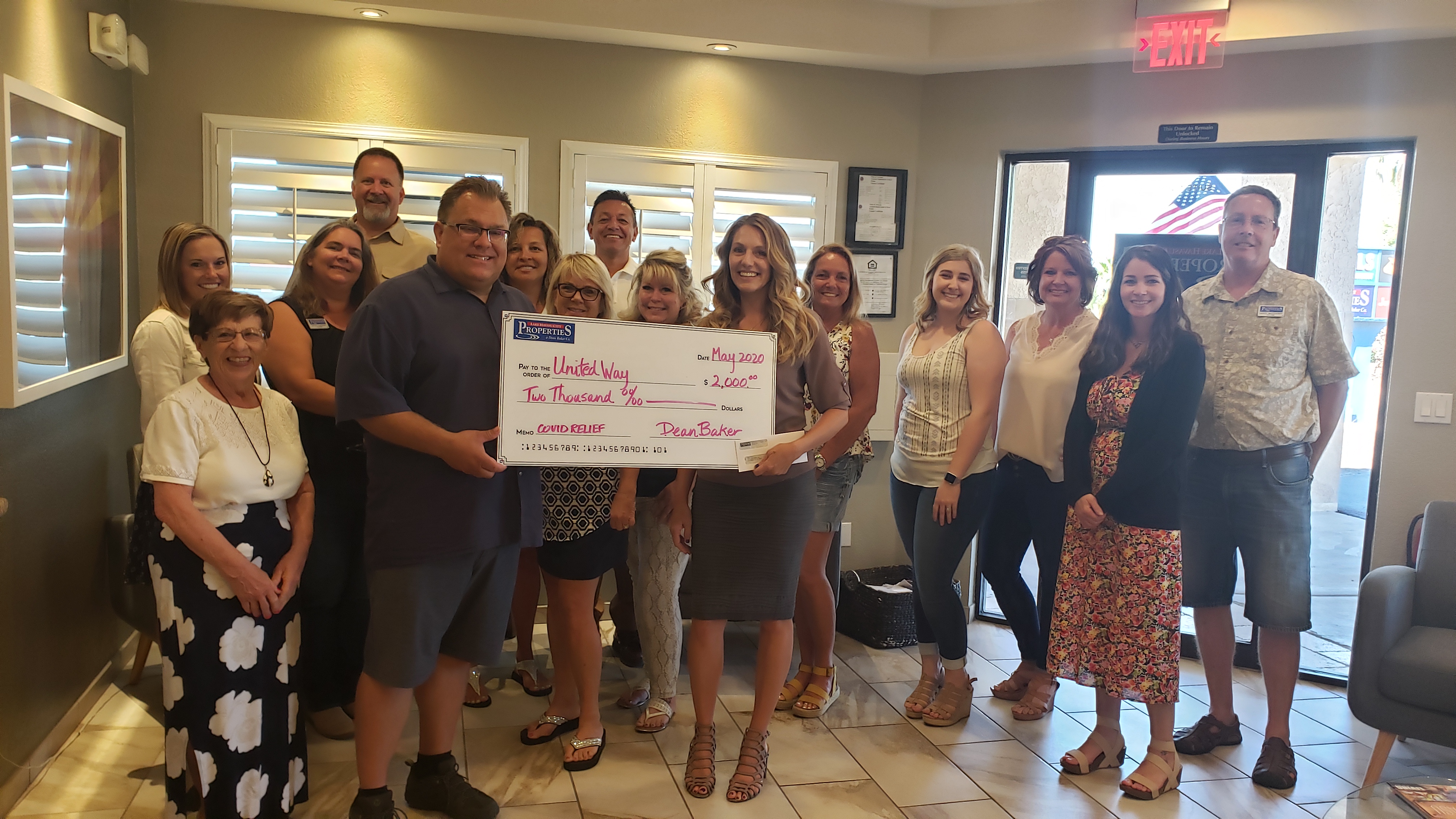 / May 19 2020
Today, Tuesday - May 19th, Dean Baker and his team at LHC Properties made a $2,000 contribution towards the Lake Havasu City Resource Alliance's Emergency Relief Fund which brings our total amount raised to $22,566. 100% of the funds raised for this category go right back into h
Read More
---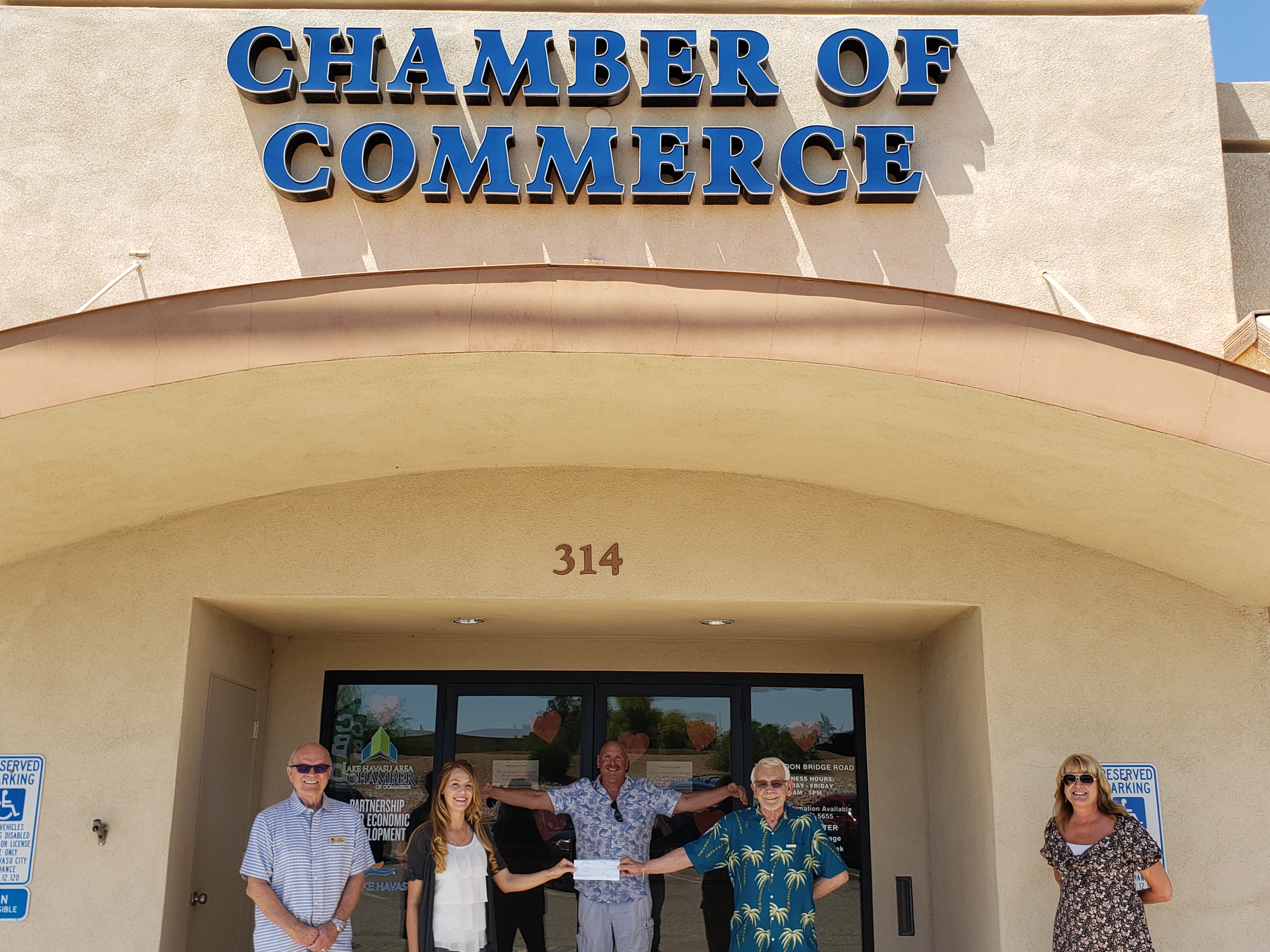 / May 04 2020
The Lake Havasu City Resource Alliance would like to thank GDK-CPA for their contribution of $1,000 towards helping members of our community effected by the COVID-19 pandemic. Pictured above: John Nygren, Debi Pennington, David Lane, Michael Bonney, and Lisa Krueger.
Read More
---